EDITORIAL
Here are some of the projects that I'm especially proud of from my editorial days.
In 2009, Time Inc. wanted to get back into the consumer tech space, and I was brought on board to rebrand, relaunch, edit, and broaden the appeal of Techland. It was radical and the exact opposite of what Time looked like then. We hit about 3M uniques a month within the first few months. I was also the Technology Editor for the magazine and TIME.com.
If you were wondering what the all-time 100 gadgets were around 2010, click here.
Remember The Daily? It was News Corp's hyped newspaper for the iPad. Though it was short-lived, we did a lot of great work that is being replicated even today.
In 2011, I led a small band of misfits and created the first annual Gift and Gadget Guide that garnered a lot of praise and even snagged the coveted Editor's Choice award on the App Store.
(If you're interested in what it was like to launch The Daily, you can read my account here.)
ADLAND
Here's what I've been up to lately.
As the digital creative lead for Qualcomm, I oversaw the creation and implementation of editorial content for consumer marketing platforms and internal client initiatives.
Here's a partial glimpse into how we did it and the results that followed.
As the digital creative and strategy lead for McDonald's Global, I oversaw the internal and external conception and production of evergreen content through the "Always On" MOVE-R team. Find out more here.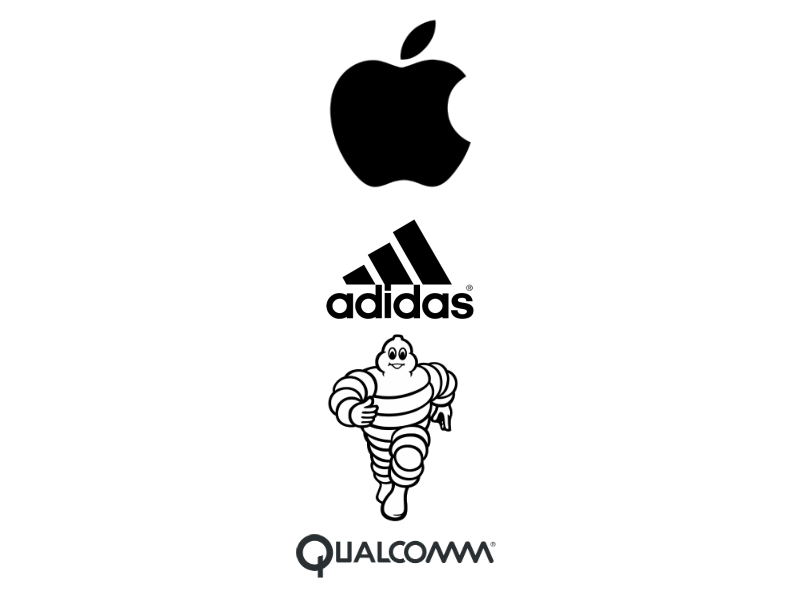 I also served as the editorial/content and strategy lead on various new business pitches and projects for existing network clients.
As the brand creative director at Tumblr, I lead the in-house creative team of designers and copywriters.
My primary focus was deciphering how and where the brand, product, and communities intersect online and in the real world.